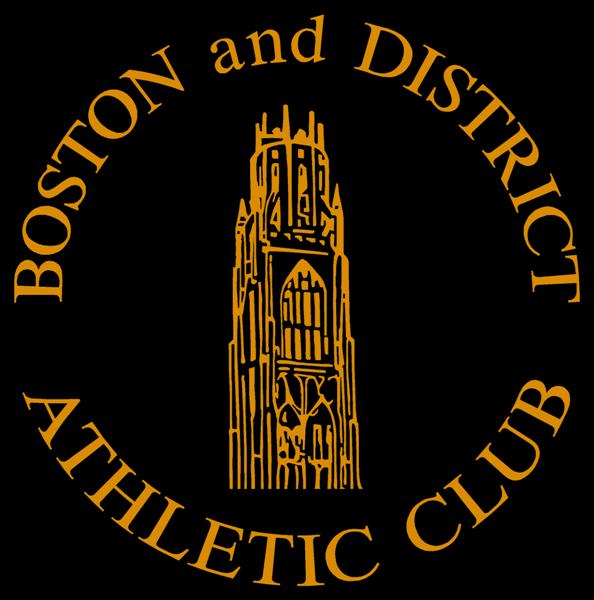 Our club is based in Boston, Lincolnshire, England and was formed on the 31st March 2000.
This new club arose from the need to serve the athletes in the area.
We offer total access and participation from recreational to international athletics, from infant through to senior citizen as well as catering for all disabilities.
Our Philosophy - Access for All - No Barriers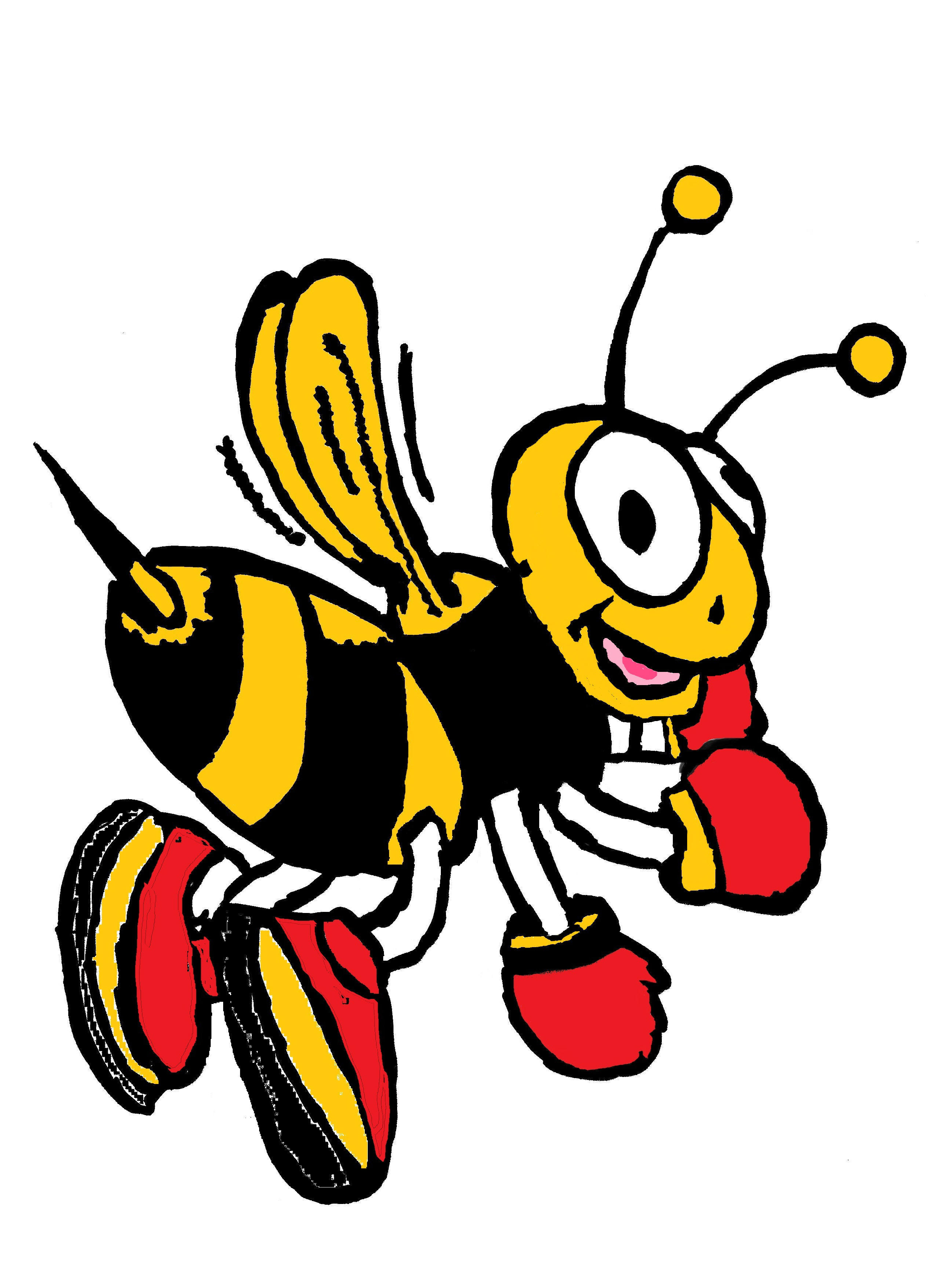 ---
Please use the new club website which can be found by clicking here
This website now only contains historic items and is not being updated
To find out about past events click Events in the left margin and then select the year
ESAA XC competition on the 9th November photos

Results & photos for the Poppy Run, many more photos added. Results for the Brothertoft festive day fun run
The Friskney Half Marathon will be held on the 30th March 2014 Entry Form
---
Click any of the photographs below for more information on these past events
The Poppy Run & Fun Run held on the 10th November 2013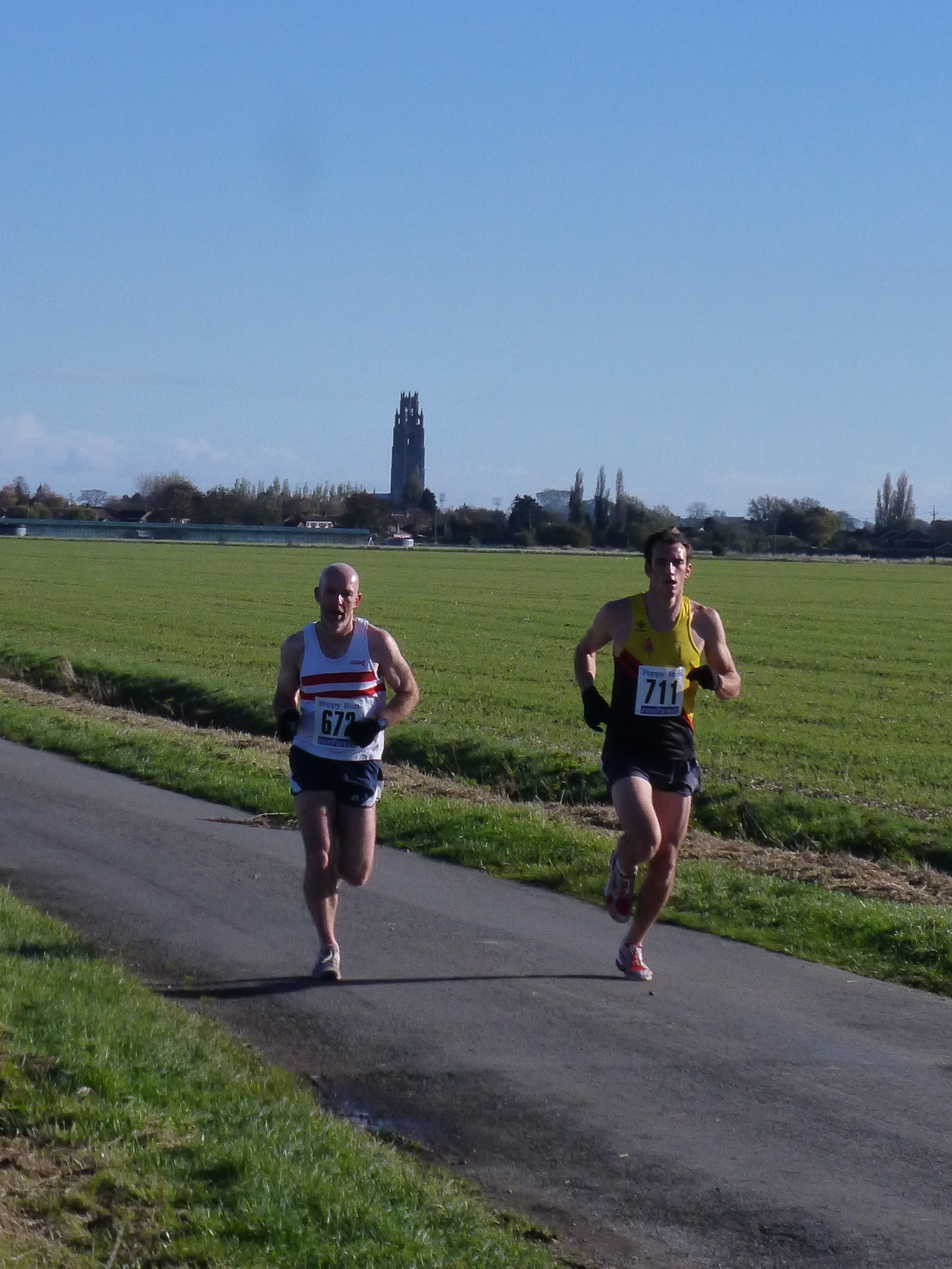 English Schools AA Cross Country at Castledyke Equestrian, 9th November 2013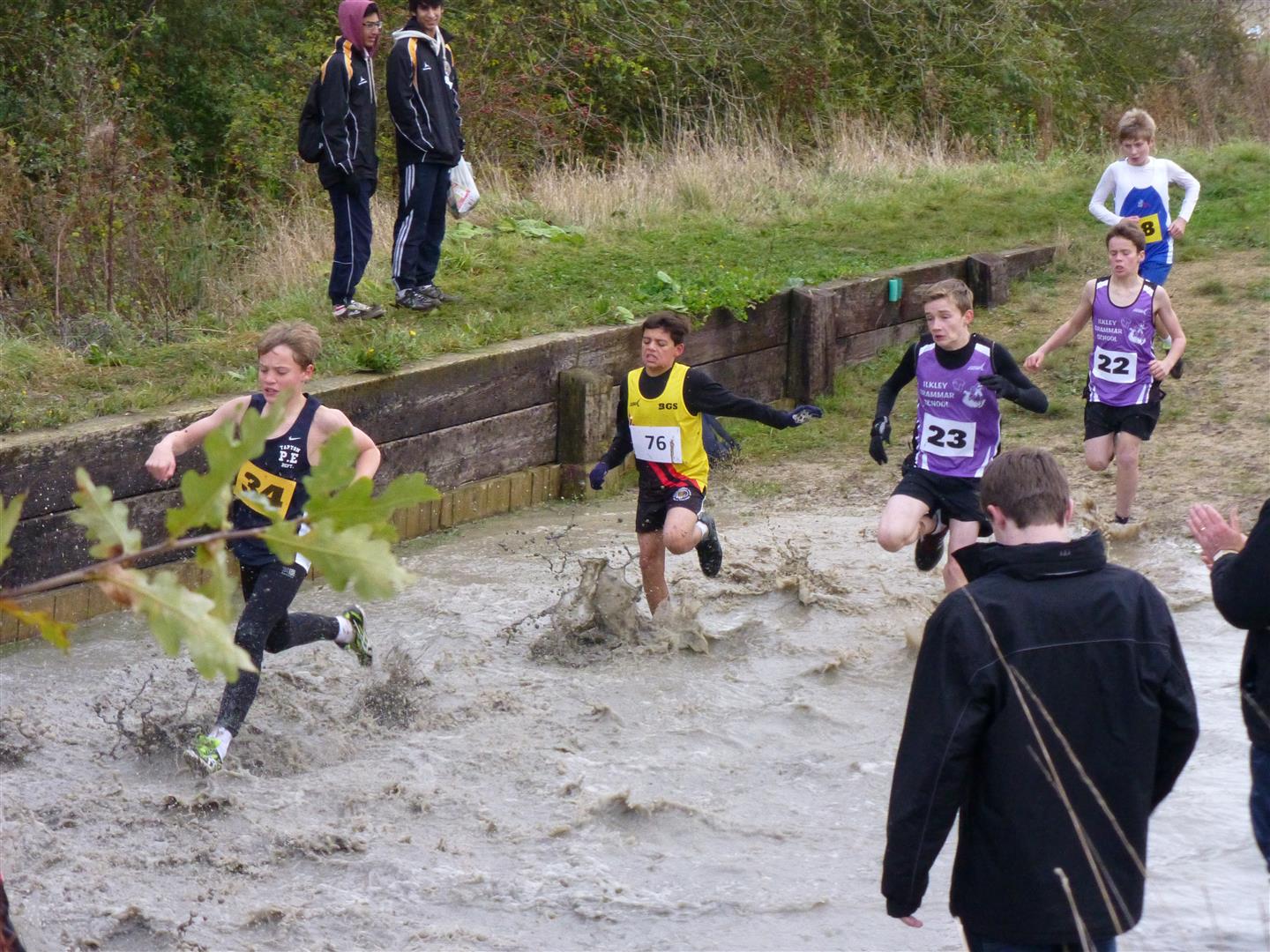 Lincolnshire Cross Country match 2 at Castledyke Equestrian, 3rd November 2013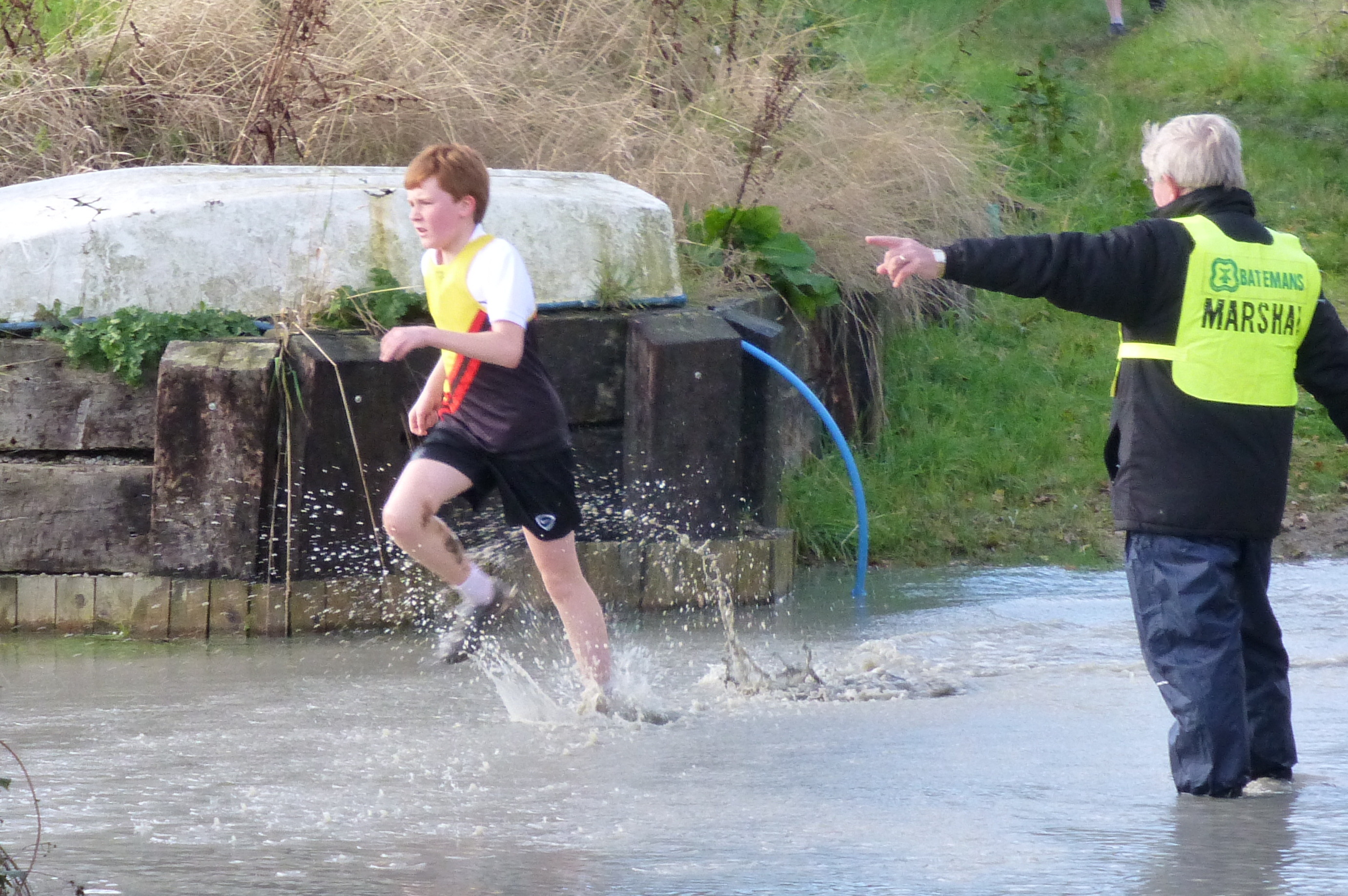 Butterfly Run 14th July 2013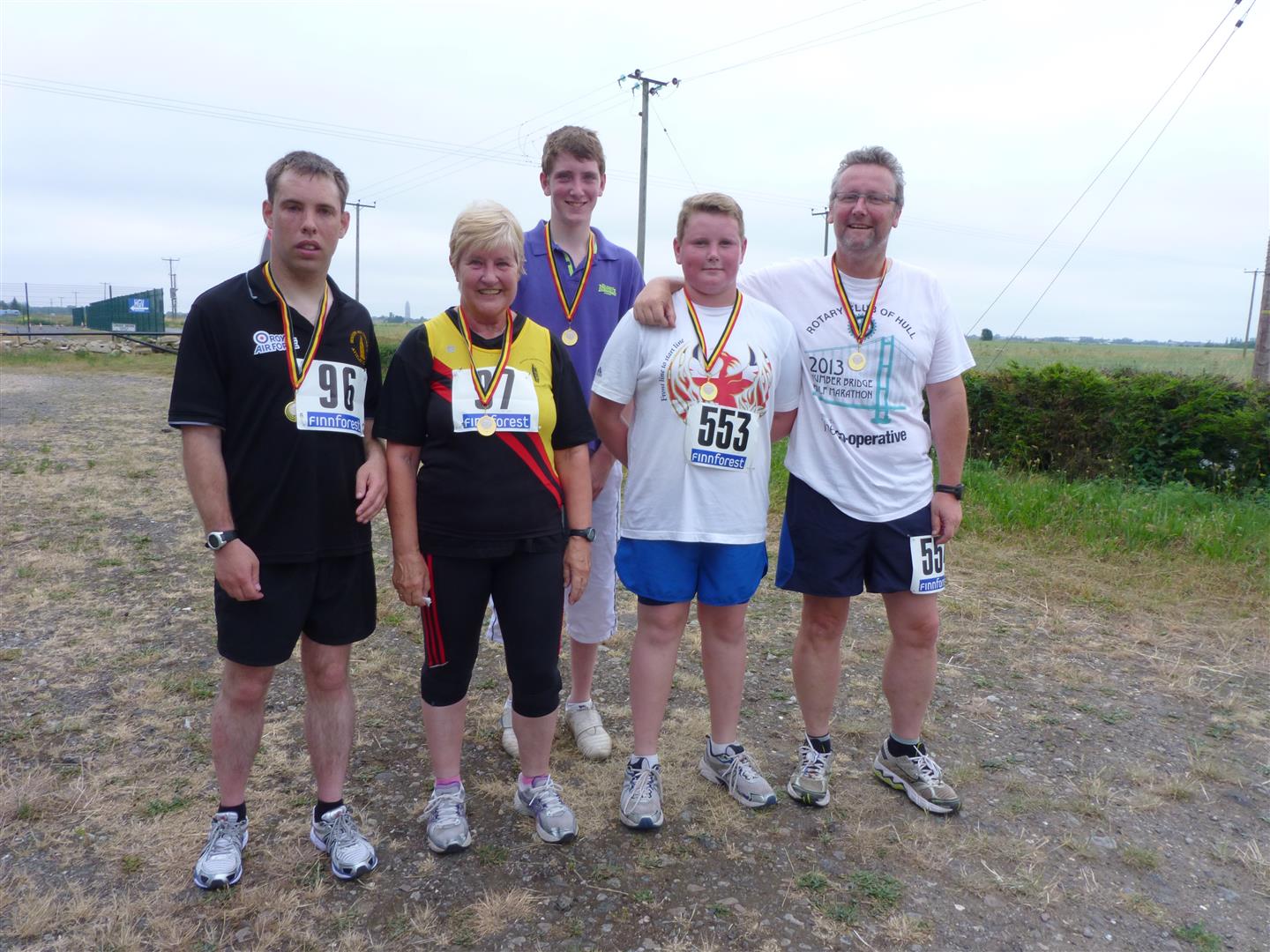 Junior Track & Field 8th June 2013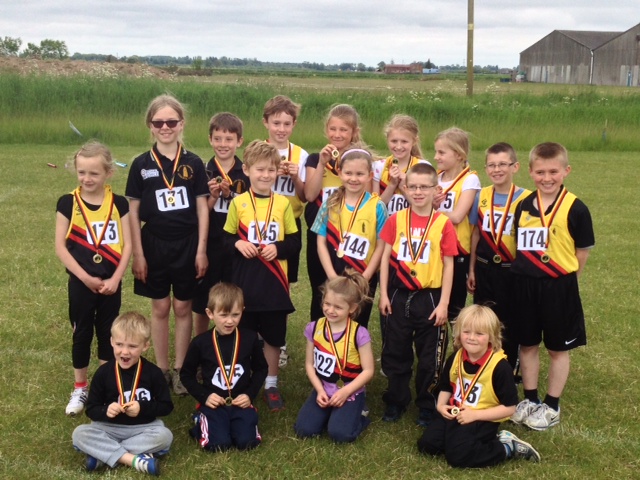 Northern T&F Grimsby 5th May 2013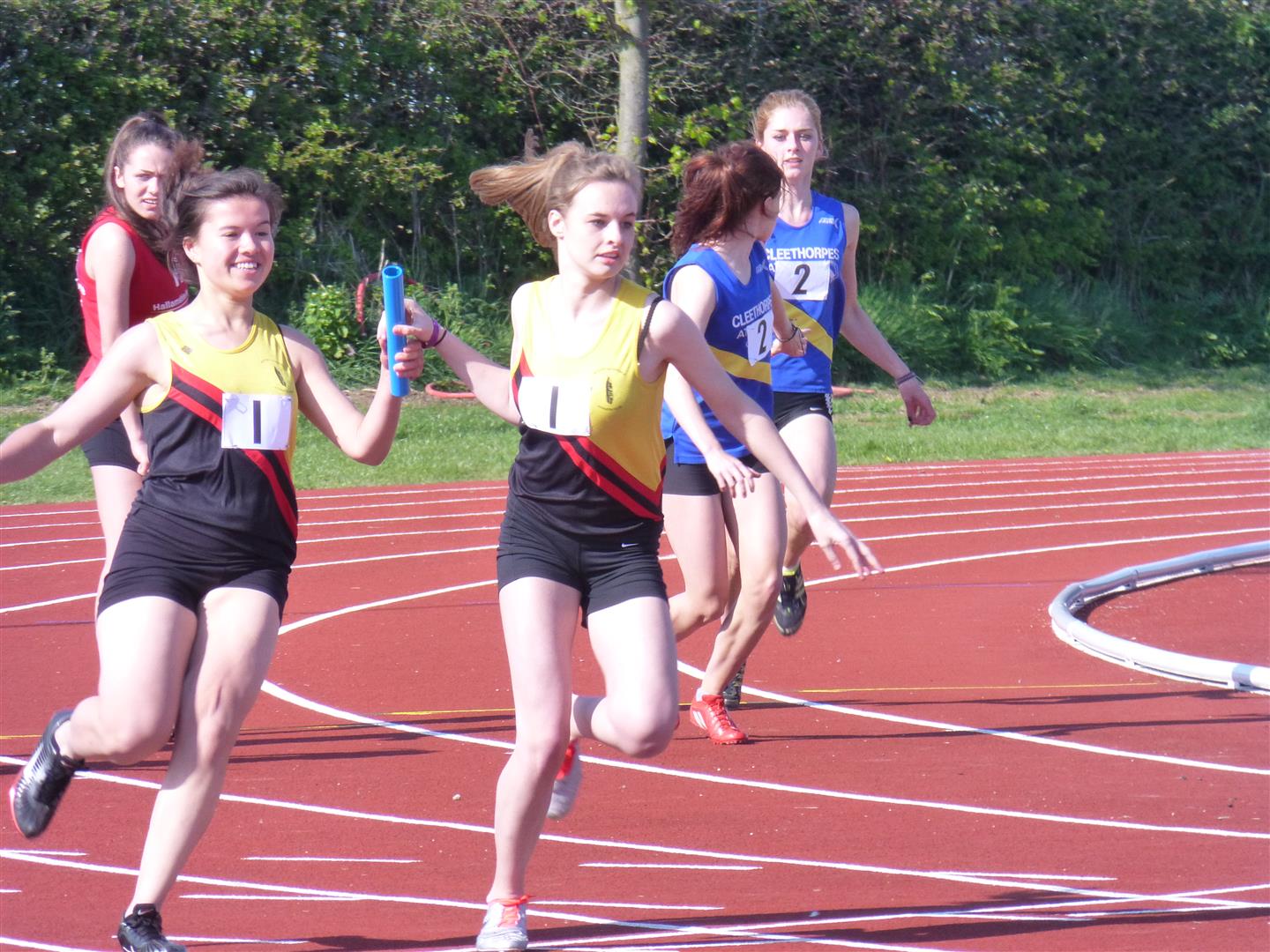 Walk at Hagworthingham 14th April 2013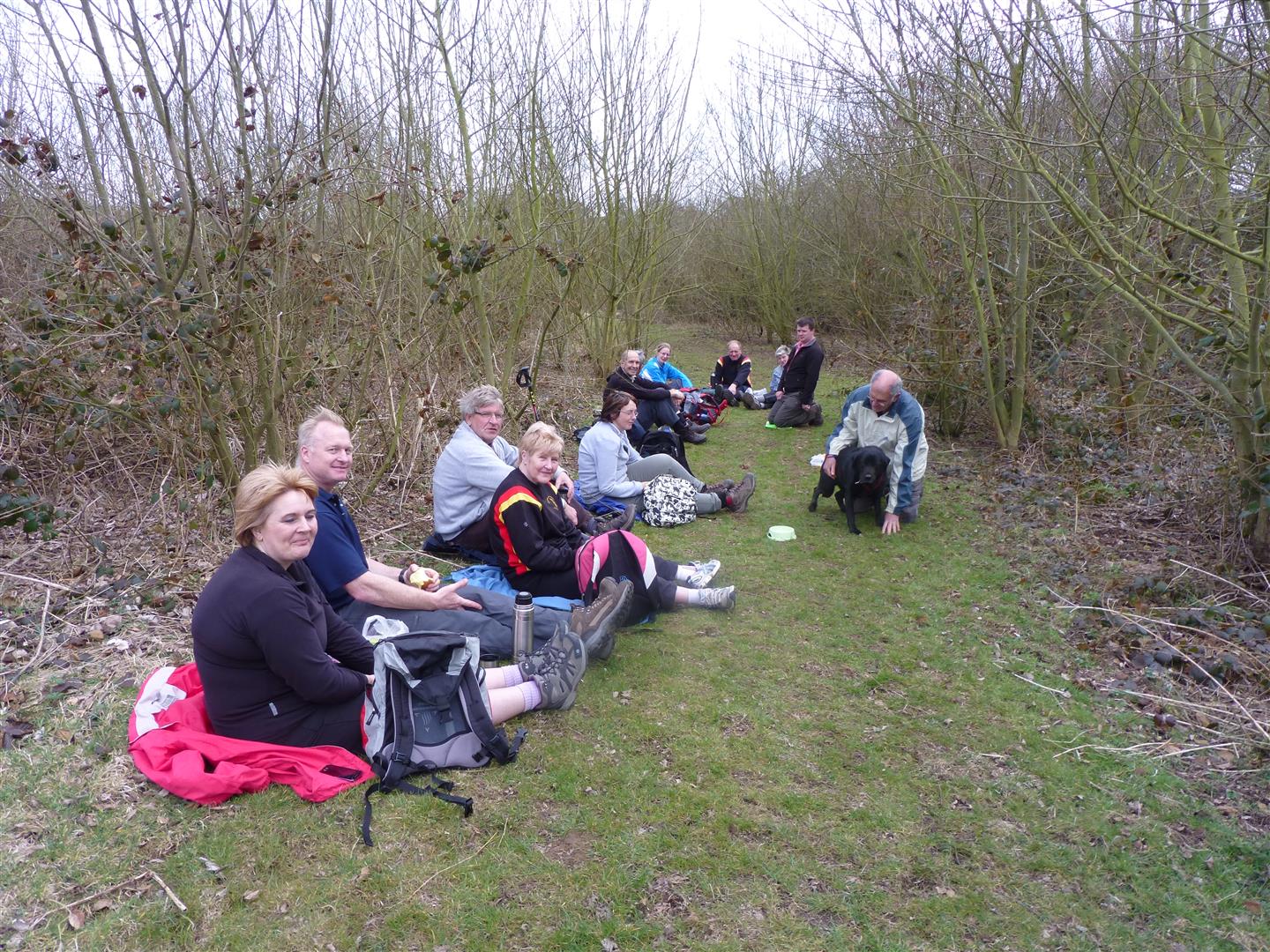 The Friskney Half 7th April 2013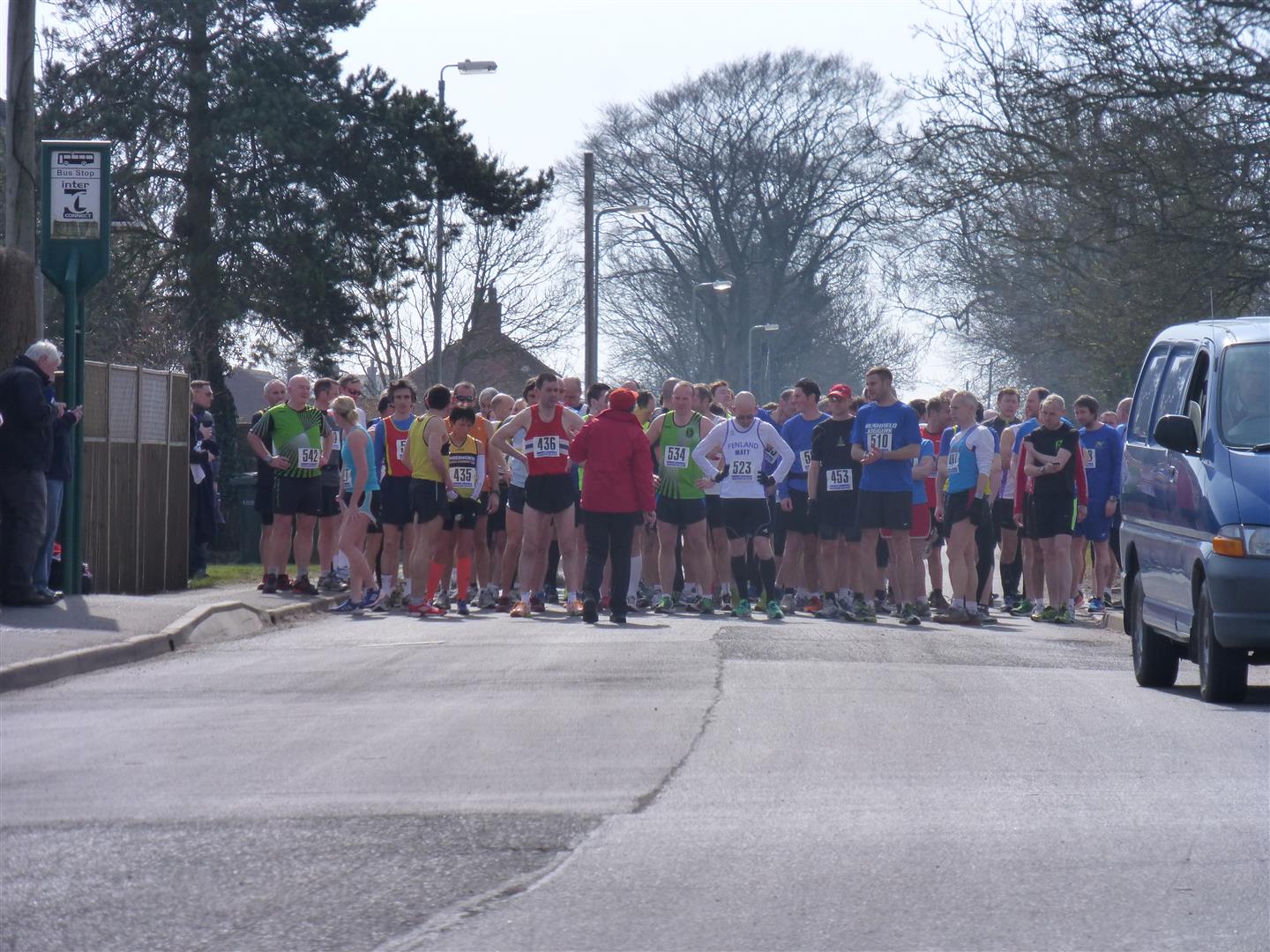 Lincolnshire Cross Country Championships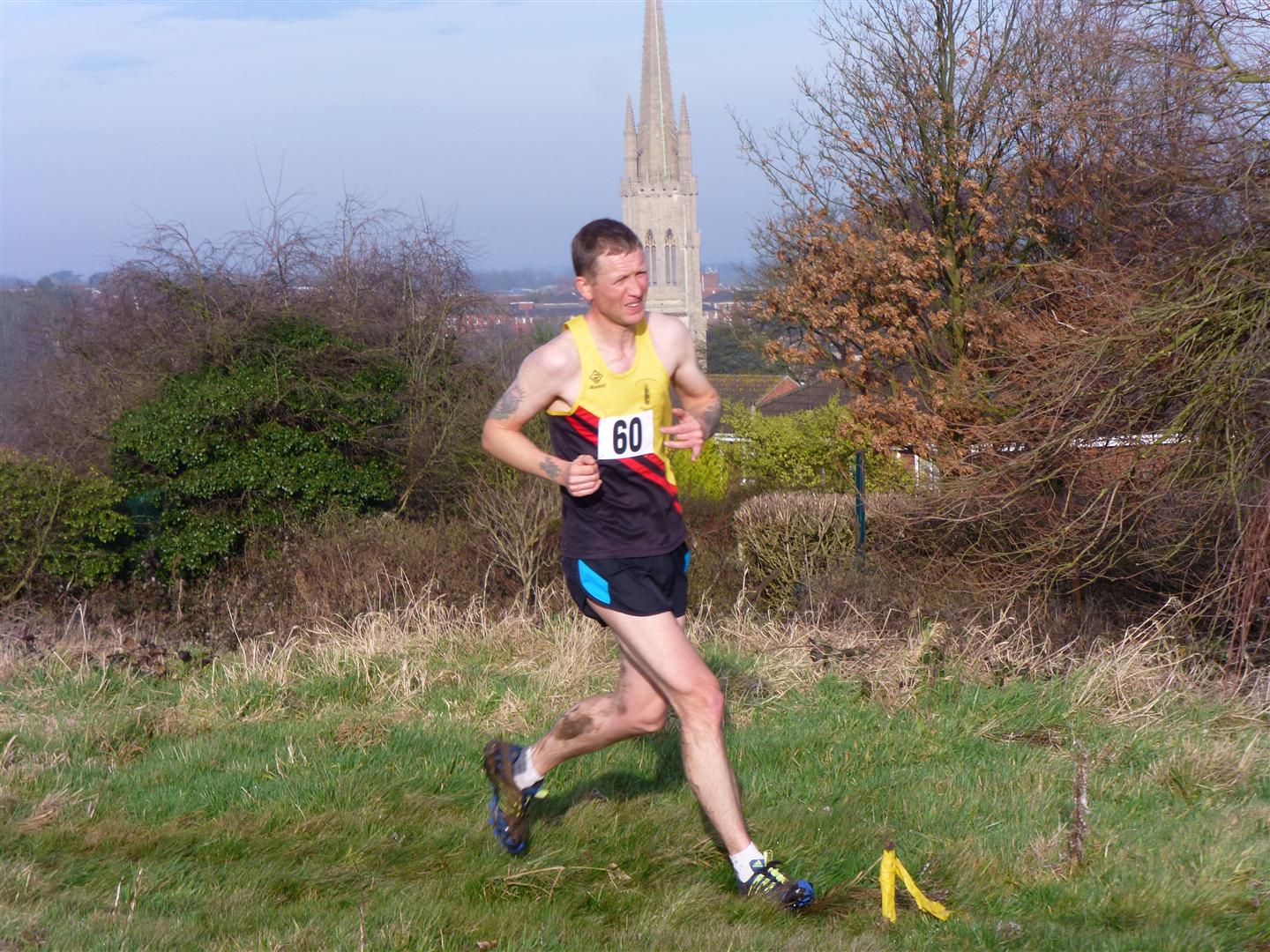 Christmas Walk near Hagworthingham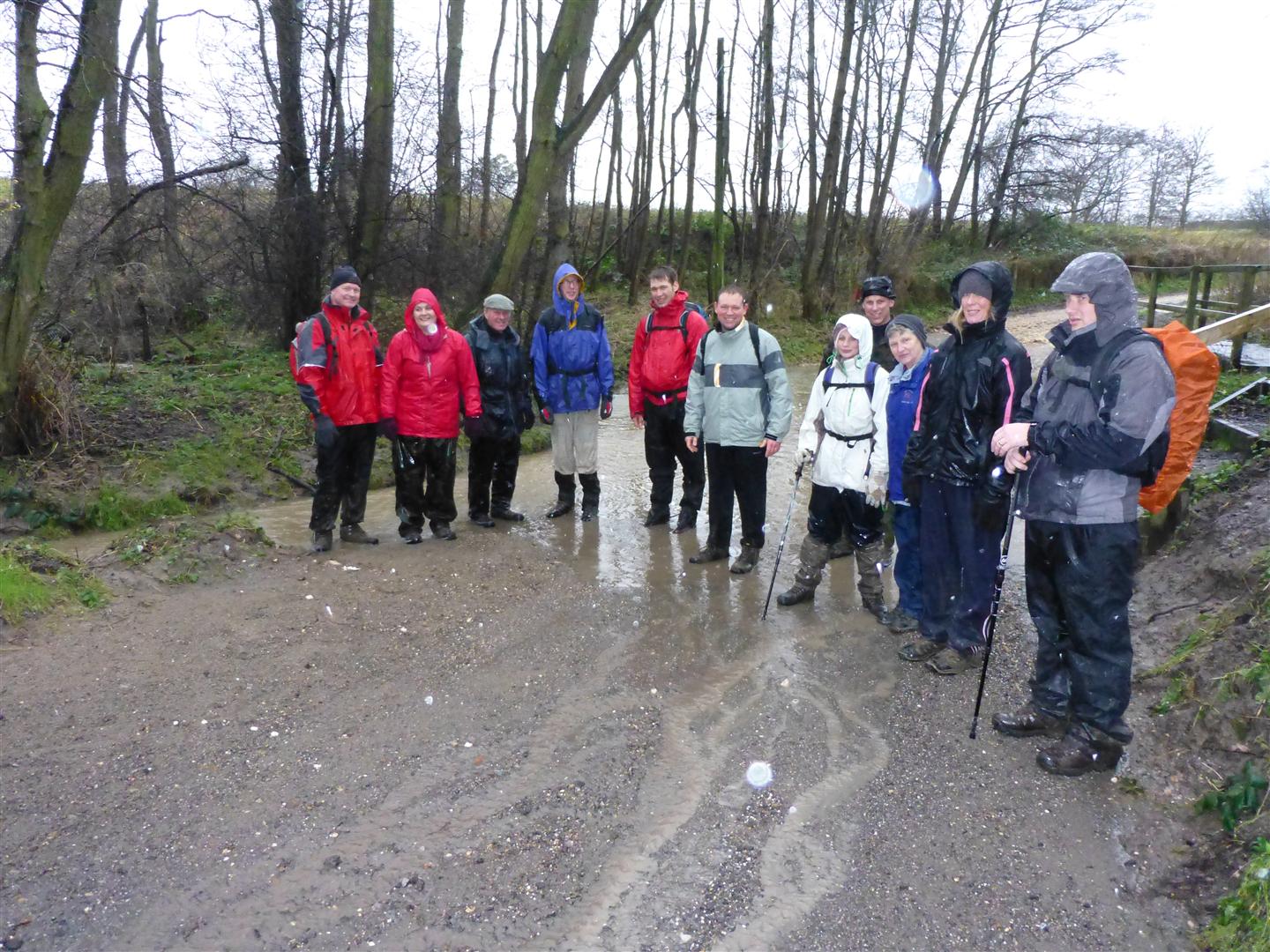 Boxing Day training on the beach at Skegness


The road runners blog site is at www.bostonanddistrictacroadrunners.blogspot.com
For information and results click Events in the left hand toolbar and then select the required year. I am still moving information across but hopefully this will mean there is just one place to find most of the information on past and future events.

The BDAC website is now hosted by 1 and 1
. Registered charity number 1133406

Last updated 23rd December 2013

Click to email me (It does work despite the strange numbers)